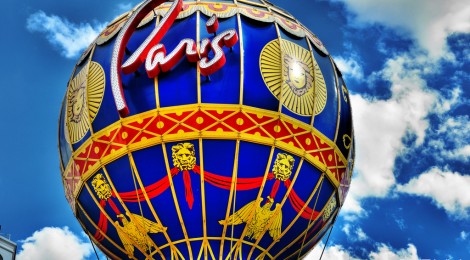 1 Day Trip to Las Vegas
My cousins and I decided that it was time for everyone to take a break. So they randomly suggested that we all go to Las Vegas for a day. Yes, one day. Basically did everything there except gamble. Good times. Here are the photos I took while walking around the strip in 100 degree weather with no shade. Fun!

Our room with a kitchen and sofa…

For fun :)

Random stop at 1am? haha…

Check out the rest here.