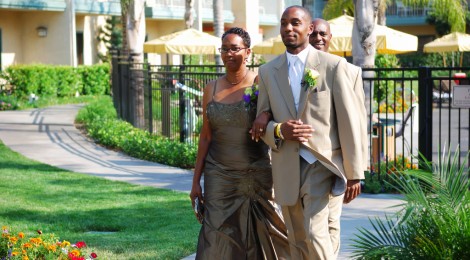 John and Tanya's Wedding
John and Tanya are great people. Their families were also great. I can only use one adjective to describe them all: fun. The actual wedding ceremony was short, the rest was partying. I enjoyed it a lot. Congrats to John and Tanya! Here are some of their photos.
Click here for the rest.