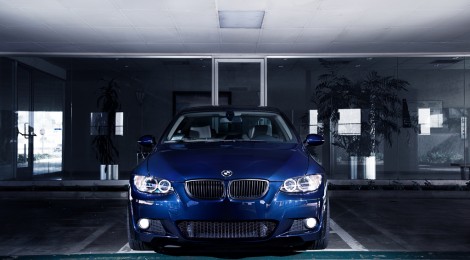 Chris' BMW 335i Coupe
UPDATE: Thanks to Chris and the guys at iforged, my work was featured on the front page!
So I finally had a chance to shoot with some brand spankin' new gear. And I finally have a chance to shoot one of my favorite BMW colors. It's pretty rare for me at least to see a Monaco Blue BMW. Anyway the original photo shoot location and plan was foiled due to the location being closed off, and so were a few others. This was one of my more impromptu location shoots. I really hope it didn't affect my shooting though. I tried a new style shooting and editing. Enjoy…
Click here for the rest.