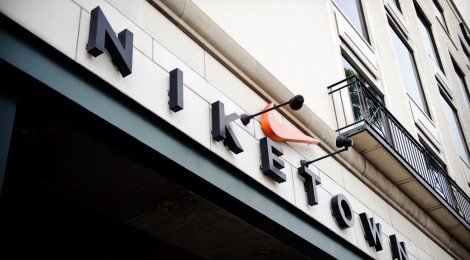 LA Marathon Nike Town Coverage
First of all, I do apologize for the lack up updates recently. My schedule has been pretty hectic! That also means I've been getting more photo shoots in each week. More on that later… Anyway, I was invited to shoot come coverage at Nike Town in Beverly Hills during the LA Marathon a couple weekends ago. I had to get up bright and early and head out to LA. It was great getting there with minimal traffic, which wasn't avoidable at all given that it was LA. The Nike people were great and the store was super excited to give back to the athletes. It's great to see big companies support normal people and not just big name celebrities. I mean normal people are the ones who Nike gets their revenues from anyway right?
Elvis running the marathon…
Looks like Nike accidentally package a kid in a box. Opps… :D
Nike green people…
Click here for the rest.