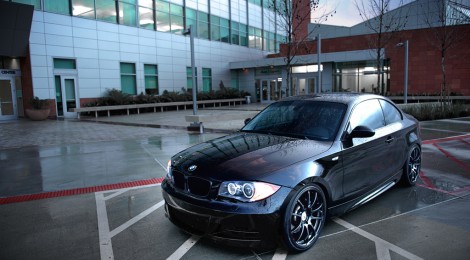 Orlando's BMW 135i
UPDATE: Featured as April Car of the Month on BimmerPost! Thanks guys!!
UPDATE 2: Featured on Canibeat. Can't thank you guys enough for the continuous support!
So here it is… My first shoot in the rain. Super epic is all I have to say. The rain effect just makes the photos more interesting. I was pretty soaked, but at least it wasn't raining during the shoot. The rain drops and wetness helped to bring out the black car in this photo shoot. The clouds/sky was also pretty dramatic. Got to love the detail that comes out of the Nikon D700. Each of the rain drops are super detailed/clear!!
Click here for the rest.