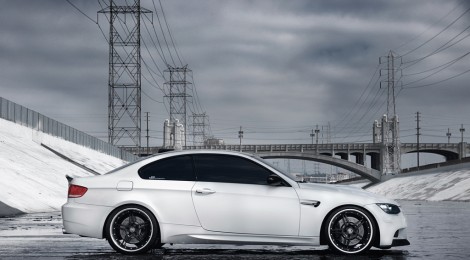 Charles' BMW E92 M3 Coupe
UPDATE: Thanks to the Canibeat team as usual for the feature post!
UPDATE 2: Thanks DPE Wheels for featuring this set on their blog!
UPDATE 3: Thanks to BimmerPost for the strong support as always!!! I appreciate it!
UPDATE 4: Big thanks BMW themselves for posting it on their Facebook fan page! Amazing!
Recently I finally met up with Charles who has been asking for a shoot for a while now. This is his beast and the exhaust note proves it! This car defiantly makes a statement everywhere it goes. We got up bright a early to hit up LA and to avoid traffic. This shoot features urban flavor and shows off his car in downtown LA well. Enjoy!
Click here for the rest.