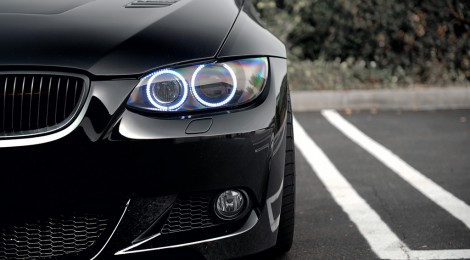 Alan's BMW 335i Coupe
Update: Also seen on Canibeat.com for more a more car related post.
This was a quick shoot Alan and I put together. It's wasn't anything special. The photo shoot and editing was done in a day. Not my usual style and editing. I would say this is one of my more natural looking sets and style. He basically wanted photographs of his new headlights and wanted me to base my quick shoot on the front end of his beautiful coupe.
Here's a quick video I made along side this shoot. I shot it all with a Nikon D90 with my 24-70mm f/2.8 in 720P. I would admit that it's not the best DSLR for HD video after this trial run by me. I also want to say that this video is a bit rough on the edges since my goal was to practice my manual focusing. I'm going to keep on practicing till I get this down. So enjoy this short.
Click here for the rest.