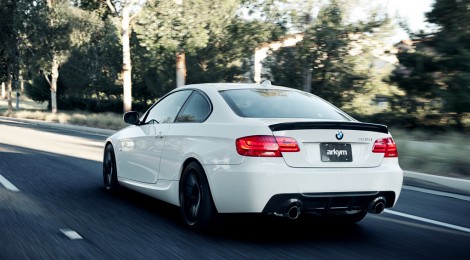 Arkym's BMW 335i LCI Coupe
Update: As seen on BMW Blog for the Arkym press release.
Update 2: Also seen on Canibeat.com for more a more car related post.
So recently the good people over at Arkym got in touch with me to shoot their new project BMW 335i LCI Coupe. This was probably the earliest I had to get up for a shoot. I had to get up at 5am to drive around 50 miles or so for a early morning shoot. Just so I could avoid heavy traffic during the shoot and harsh sunlight. Anyway since it was yet another white car, it was relatively easier than any other color. I had more room to work with. The shoot took place in nice and chill location so I was a happy camper since it was pretty refreshing.
Click here for the rest.