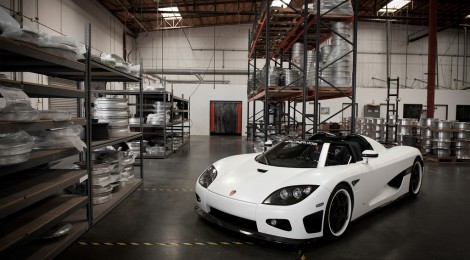 HRE Wheels Open House 2011
Update: Also seen on Canibeat for a more car related post.
I was recently invited to shoot at the HRE Wheels Open House 2011. I don't usually shoot the higher end cars because I am more of a grassroots type of guy, but I didn't hesitate when I was given the opportunity to do so. The event turn was nice since it was right after a Cars and Coffee. The quality of cars was amazing and ranged from classic Datsuns to high end Lamborgini's and many other cars. Even the ever so popular Tanner Foust showed up for a bit too in his Porsche.
Click here for the rest.