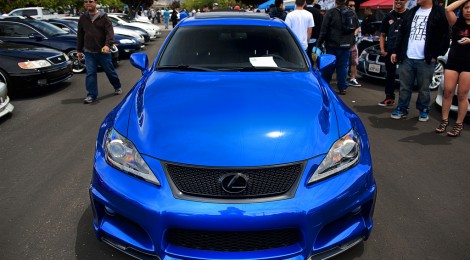 BLOX Racing Open House 2011
Update: As seen on Canibeat.com for a more car related post.
I was up in Norcal for some family business when I heard very last minute that BLOX Racing was hosting their second annual open house so I decided to go check it out. I rarely have a chance to head up to Norcal car shows. Although in the end I thought that it wasn't as big as a Socal car show or meet, I still thought that it was a pretty decent event. I guess I'm pretty partial to Socal when it comes to car events. I still love Norcal though (when the weather is better). Note that since Norcal is a bit more cramped and congested, it does reflect in my photos.
Click here for the rest.