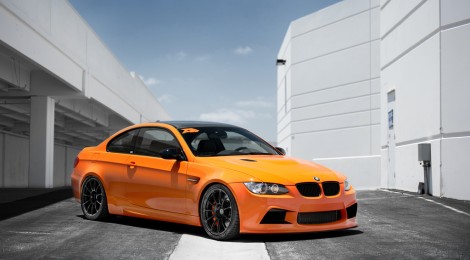 Arkym Fire Orange Supercharged BMW M3
Update: As seen on Canibeat for a more car related post.
A few of you many already know that I do shoot for HRE Wheels. Here is a quick shoot I did for them when I was down at their open house a few months back. Working with a new client at an unfamiliar location is always tough. After the open house we went location hunting and was on the clock. After we found a preferred location. I had around 15-30mins or so to do a full shoot of this supercharged beast. In the end I think the shots came out well and the client was pleased. HRE wanted a more natural look so that's what I was going for.
Click here for the rest.