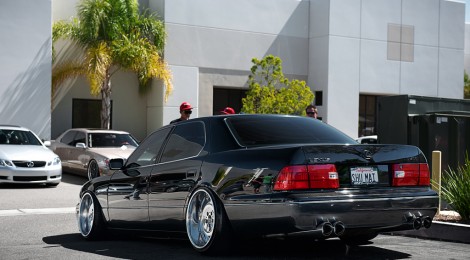 Wrong Fitment Crew Summers End Meet
Update: As seen on Canibeat for a more car related post.
I was invited out by the good people at Wrong Fitment Crew to their summers end meet in Murrieta, California. It was my first time attending one and also my first time meeting the Wrong Fitment Crew family and they treated as if they knew me for years. It was one of the friendliest meets I've ever been to and I would attend another one. Even though my car got damaged along the way and it was over 90 degrees out, I was happy to get some coverage. Car events should be about the people too and this one was overall great. Great to see how people with such diversity can get along so well.
Click here for the rest.