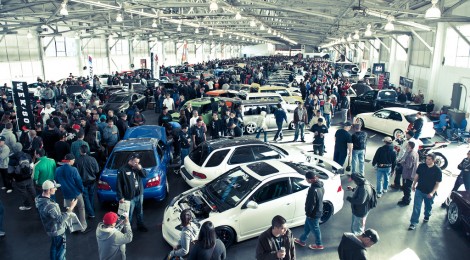 Wekfest 4 San Francisco Fort Mason 2012
I recently went up to San Francisco for a weekend and had a chance to attend Wekfest 4 during my last day there. As always a bunch of sick looking quality cars showed. This year was way more organized that last year because the line was actually blocked off. I was shocked to hear that people actually camped out in the early AM just to get in the show. I arrived at 8am and did the usual media rounds and enjoyed the rest of the day with friends. I was running on less than 24 hours of sleep by then. Tell me what you think!
Watch this video I edited showing some of what went on during my weekend in San Francisco:

Click here for the rest.