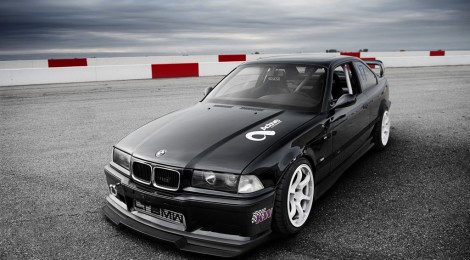 LTBMW BMW E36 M3 in Bimmer Magazine May 2012
I'm very excited to share with you that LTBMW's BMW E36 M3 that I shot will be in the May 2012 issue of Bimmer Magazine. Support print and get yours today at your local news stand or bookstore!
Also don't forget to pick up Darren's BMW 335i to M3 conversion in May 2012 issue of Performance BMW magazine.
Here's how the magazines look. Don't miss it!