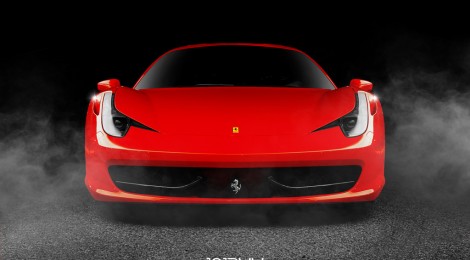 Forgestar Ferrari 458 Italia
I wanted to put up this set I did for Forgestar a couple weeks ago before I leave for a short vacation. I really like this set personally because it's a red car is just begging to be shot, it's a night shoot, and it's a Ferrari duh… Anyway, everyone will tell you red is such a hard color to shoot, but if you can get the correct balance from editing then you should be fine. Shooting at night makes red that much harder, but I think I managed to work it out after about a week of editing this set. It's really rare for me to shoot at night so I took the challenge. And how can you even resist shooting a Ferrari? Nowadays, I see way too many "photographers" taking huge opportunities for granted. I personally am disgusted by the amount of "photographers" that get to shoot such a fine piece of machinery and not give it the justice it deserves. But I digress, here's the set. Let me know what you think! Some of these are going in my portfolio.
Click here for the rest.