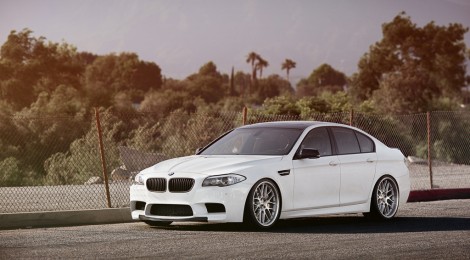 LTBMW 550i F10 to M5 Conversion
I like to challenge myself whenever I do photo shoots and since shooting for LTBMW is always a little more casual I decided to challenge myself a little this time and shoot against the sun because I really liked the backdrop of the location I scouted but was only able to shoot at sunset. So the sun was on glaring into my lenses and all I used was natural light. The lenses I used were my Nikon 24-70mm f/2.8 and my Nikon 135mm f/2 DC. Enjoy my somewhat different editing style in this set.
Click here for the rest.