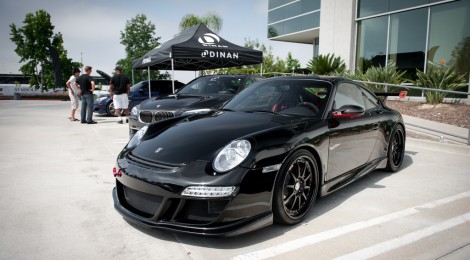 HRE Wheels 2012 Open House
After attending my first HRE Wheels Open House meet last year, I knew I had to go this year. This year was no different. There were plenty of super cars in attendance because Cars and Coffee attendees decided to make a cruise down there. And to my surprise, there were plenty of other cars, makes, and models that you would never think would attend, that actually attended. Enjoy the coverage!
Linhbergh lol…

Click here for the rest.