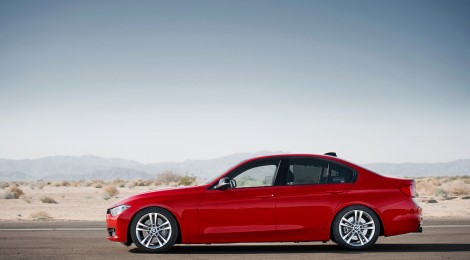 Long's BMW 335i F30 (Stock)
So I was just browsing my hard drives today and found out that I never posted this set of photos I took of Long's new 2012 BMW 335i F30 sedan at Chuckwalla Valley Raceway. These photos were taken way back when the new F30 first landed stateside and no one but Long had one yet. This set was all shot natural light and with my Nikon 70-200mm f/2.8 I believe. Really love the metallic red color, makes the car pop well. The goal was to have the car speak for itself with very natural edits.
Click here for the rest.