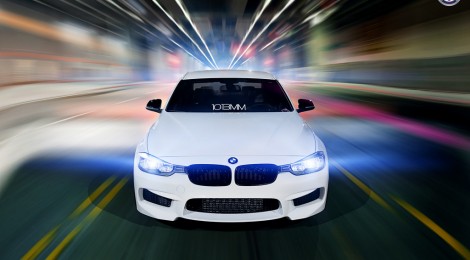 Our 2012 BMW 328i F30 Project Build Updated
The lady and I thought it was time to update the LTBMW 1M bumper and give the F30 a fresh new look. This time around we set our eyes on a new bumper and side fenders from LTBMW. Also new is KW Suspensions, we also decided to slam it as far as we could. KW Suspension does ride way better than our former H&R Super Sport springs, but to be honest, you get what you pay for. However, there is nothing wrong with the H&R, if you are on a budget, get them and you won't be disappointed. Thanks to LTBMW for the installs. The 20″ HRE P44SC are now for sale, if you want them please send me a reasonable offer, we are willing to ship. Version 3 is already in the works now :) Stay tuned! Here are just some never before posted photos of the car since June. Click here to see how it previously looked earlier this year. Enjoy!
Click here for the rest.