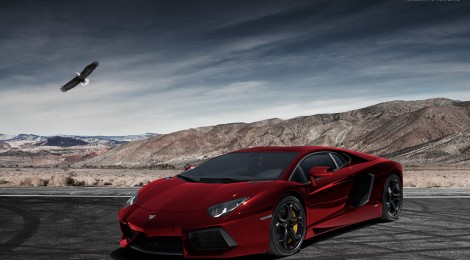 Photo Composites
Today I want to share with you two photos I worked on during my free time, which I rarely have. Let's start off with these photos below:
If I didn't say anything would you know that these photos were actually composites and not the originals? A composite is basically an image that is made up of two or more photos blended and merged together creatively to create an entirely new image. It is important to note that when compositing, you must keep the lighting and perspective in mind. This was my "first time" seriously doing them, I did do one before with Marcus' set a while back.
To be a versatile photographer/editor, you must know both ends of the spectrum. I "created" these photos knowing that it would be very different from my regular style. It was more of a challenge for myself to see if I could actually do it. Would I utilize the same techniques again? Maybe not, but if the client required it, then yes. Absolutely. This was just an experience to broaden my horizons.
First up is a shot of a Lamborghini Aventador that I shot at the recent HRE Wheels Open House meet. I shot it knowing that if I had time I would composite it into an image. The following images were used. No tripod, lighting, assist was used. All I had was me, myself, and my camera.
A special shout out goes to William Stern for letting me use two of his backplates for the composite.
Here is also a preliminary rough edit that I eventually moved away from.
Next up was my recent SSR Wheels Top Secret Widebody Porsche 996 shot. The location that I had to work with wasn't too bad but could have been better in my opinion so I decided to take one of the shots and turn it into a studio shot. I had to match the lighting and shadows, which made it much harder than it seemed.
Here is the original edit:
And here is the final "studio" edit:
Dale Martin also helped me do a studio composite of the same angle which you can see here.
Is this something you will see me to regularly from now on? No. Does compositing photos blend the line between real photography and graphic design? Yes. Do "professionals" do this? Most. So why do this? For me, it's just practice. Hope these examples are worth enough for your viewing.