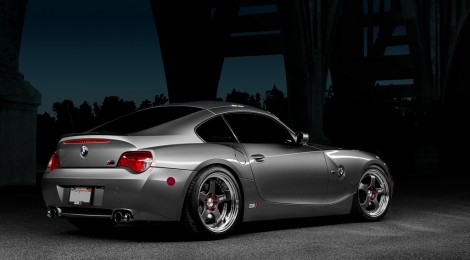 SSR Wheels BMW Z4 M Coupe Roadster
Back again with a BMW Z4 M Coupe for you guys. These cars are now pretty rare these days. Even though I usually hang out with the BMW crowd I rarely see these around at shows or meets, so to get a chance to shoot a clean one was definitely a treat for me. All thanks to SSR Wheels.
Click here to see the rest.