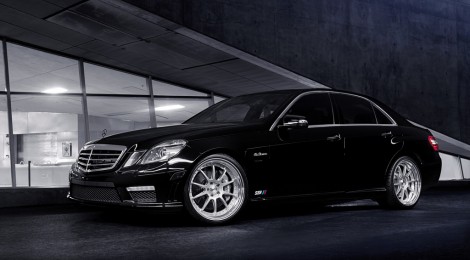 SSR Wheels Mercedes Benz E63 AMG
I rarely shoot Benz, but when I do, the shoot seems really classy for some reason. Here's a classy shoot that I did for SSR Wheels of a E63 AMG. The shoot turned out to be pretty straightforward and was lacking in color due to the car and background being grayscale so I decided to add a touch of color to it. I used mainly blues and purples because I felt that color-wise, that color pallet in particular best emphasized night. Let me know what you think.
Click here for the rest.