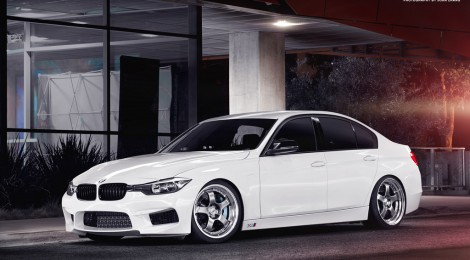 SSR Wheels BMW 328i F30
Here's very last minute shoot I had to rush for SSR Wheels since they would need to get the photos to print for their SEMA ad campaign. Overall the shoot took longer than expected because there was heavy traffic and it took some time to setup each shot without getting ran over. I had 2 people watching traffic and 1 lighting the car for me. Big thanks to Julian Morales Photography for the lighting, and Ben Young Photography for being one of the ones watching traffic for me. It was the first time I had someone else light a car for me so I had to adapt to his style of lighting and direct him on how I wanted the lighting to be. Check out the set to see how we did. Teamwork wins.
Here are also a couple extras lifestyle shots since we were in old town.

Click here for the rest.