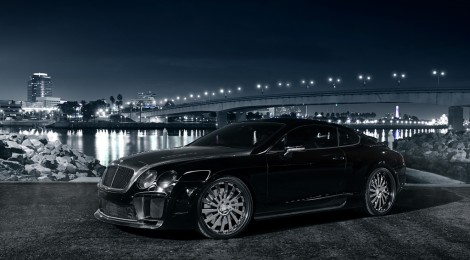 Sector 7 Continental GT
Here's a shoot of a pretty unique Bentley Bentley Continental GT I shot before SEMA 2012 for Sector 7. The car is unique in a sense that it's a Bentley with lots of carbon fiber on it. Talk about big baller. I must emphasize that shooting a black car with chrome whees at night really sucks. With the addition of bad ambient lighting, it makes for a post processing nightmare. I was forced to work with what I was given.
Click here for the rest.