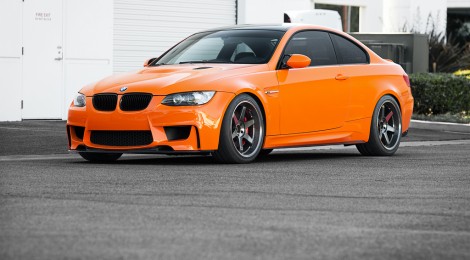 Rotora Orange BMW M3 Coupe
Here's a set that I shot early on this year that I almost forgot about. This wasn't the first time I shot an orange BMW M3, but it was my first time doing a more of a product shoot rather than a photoshoot. That explains why these photos are relatively simple and clean. I was lucky that I got to shoot it during the golden out and didn't have the bright sun to worry about.
Click here for the rest.