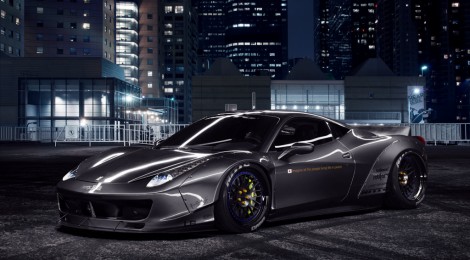 Liberty Walk Performance Ferrari 458 & Nissan GT-R
I believe this set was shot nearly a year ago and for some reason I never posted it. There were a few iterations of the photos you see below, but Liberty Walk chose the following backgrounds. Now that I look back at the set, I feel like I could have done a better a job since the photos seem messy to me. However I thought it would worth a share. Enjoy!
Click here to see the rest.