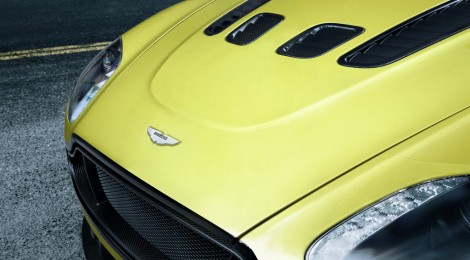 Aston Martin Vantage V12 S
I recently took some time out to get together and shoot a personal project. I've been looking for and Aston Martin to shoot for a while now. And I've been patiently waiting for the right one to appear. Here's a Vantage V12 S for you to enjoy. I chose to shoot it with natural light because it was more practical since we were basically right next to the road with blind spots and I didn't want to get hit. After looking at the photos on my desktop, I really wish I had shot it with strobes since the color would have popped even more. I just worked with the situation I was give. The good thing is, the sun wasn't out and blazing against the paint, which would cause harsh light to hit the car.
Click here to see the rest.