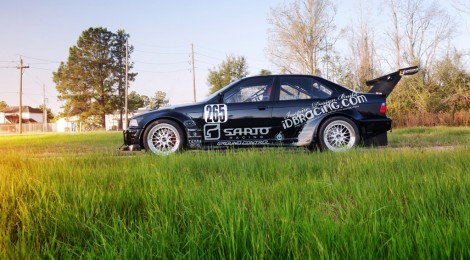 Wil Kitchens' E36 M3 Pikes Peak Race Car
Back in March, I made my way over to Houston, Texas to attend TX2K 2014. While I was in Houston, I made time to shoot plenty of cars. This is another photo shoot that I had organized and shot for Bimmer Magazine issue 126, which is out now. Go out and get a copy of the actual magazine.
Click here to see the rest.