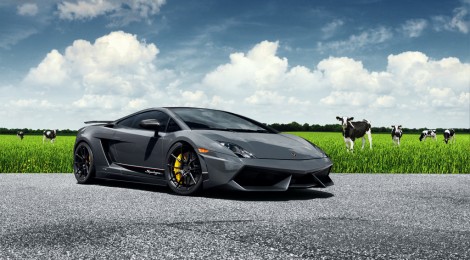 Some Recent Work
For the past few months starting in September, I have been extremely busy with a crazy amount of work especially before SEMA 2014. Project cars were being finished and products we're in need of catalog shoots. This year I had the chance to shoot a lot of cars that I would have never thought I would be able to shoot. I was faced with many refreshing opportunities. Though the stress level with high due to tight deadlines, every shoot was unique which made me forget just how much there was to actual do in such a short period of time. Here's some recent work that has already been released by my clients. There's more to come, I'll end up posting each shoot individually when I have more time. Enjoy!
Lamborghini Gallardo Superleggera

Corvette C7

BMW 328i

Mercedes Benz CLS550

Jeep Wrangler

Porsche Panamera S

Porsche 911

Wheel catalog shoot

BMW 428i

BMW M3

Audi R8

BMW M3

Ford Mustang

Ford F150

Acura TLX

Volkswagen Passat

Stay tuned for more!